After summer vacations and on the eve of returning to school or work, it's time to think about equipping or improving your workplace and purchasing the main and non-alternative visualization device – a modern monitor.
Three gaming models of monitors with diagonals of 23.6″, 27″, 29″ have been added. Despite the advanced parameters, they are affordable. Interesting design and quality of materials are unusual for monitors of this category.
LCD 23.6″ 2E GAMING G2420B Monitor
23.6″ 2E GAMING G2420B model with VA CURVED 178/178 matrix is a true powerful 144Hz, 1ms gaming monitor with a sleek design. It does not take up much desktop space. All connectors are hidden behind a special cover. There are built-in speakers and headphone output. The monitor has an interestingly designed rear red LED backlight.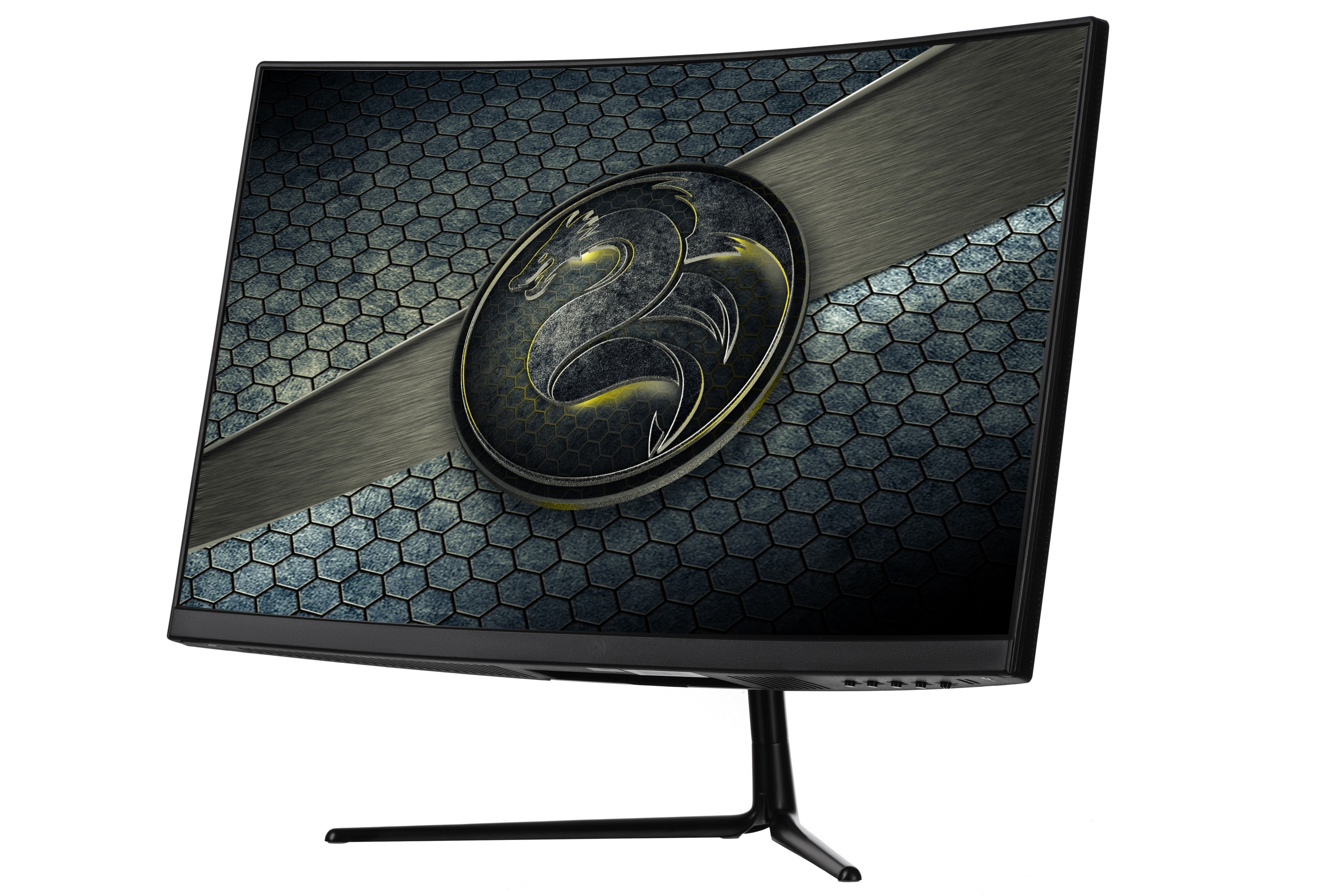 LCD 27″ 2E GAMING G2719B Monitor
If you need a large screen space and your computer is not too powerful – the 27″ 2E GAMING G2719B model is exactly what you need. VA-matrix with 178/178 wide viewing angles perfectly reproduces colors. 144Hz and FreeSync support – just what modern gamers need. It also has a headphone output.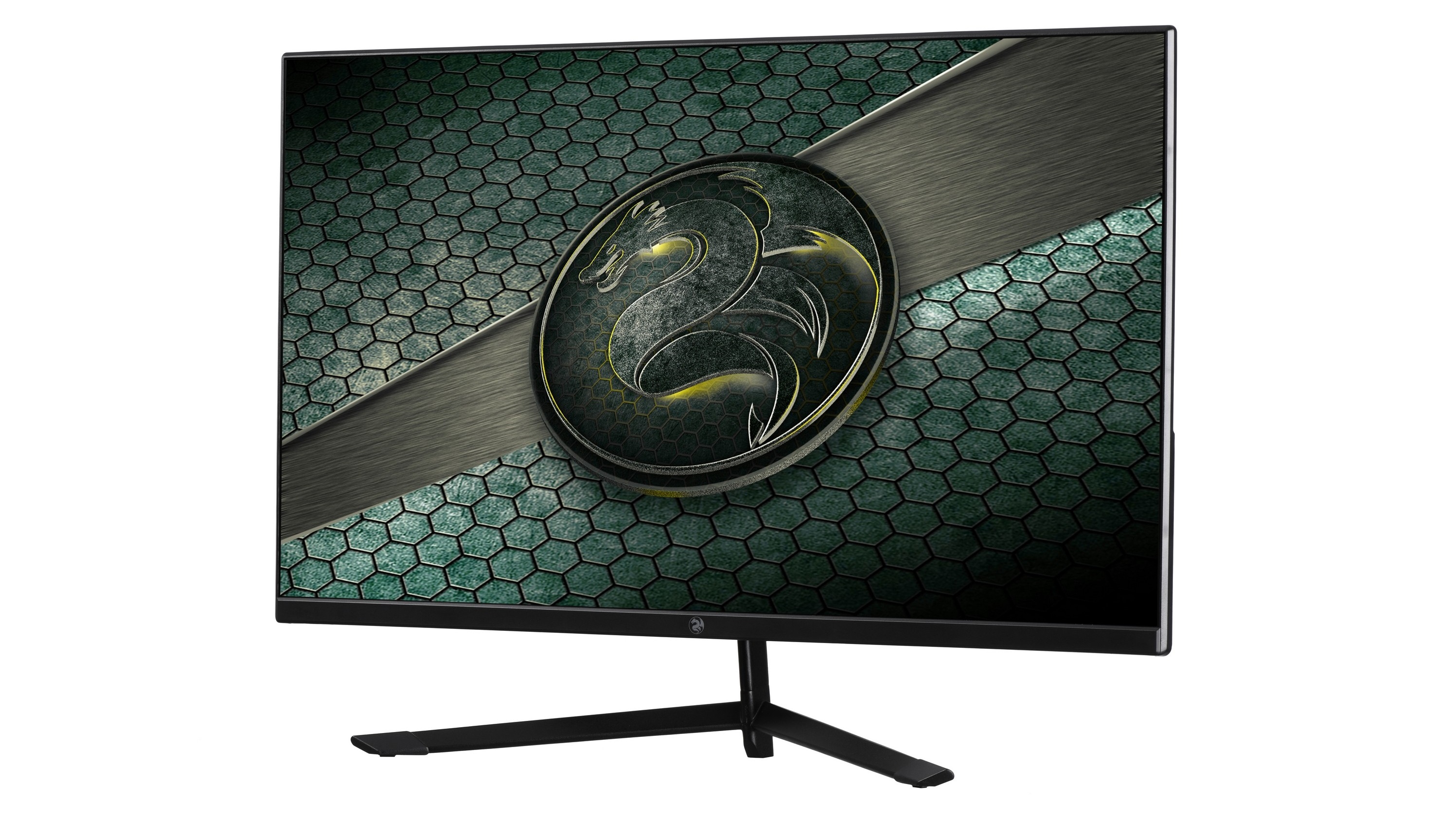 LCD 29″ 2E GAMING G2919B Monitor
And for those who like not only to work and have fun playing computer games, but also watch movies on a 21:9 ultra-wide screen, we designed our new 29″ 2E GAMING G2919B model. The curved screen, state-of-the-art VA-matrix provides wide viewing angles of 178/178, 100Hz and FreeSync support will not let small details escape your eyes.