2E Gaming gaming accessories are designed for gamers who need reliable and durable keyboards that can withstand the strain of fierce fighting, reliable aiming mice that help you accurately hit the target, high-quality gaming surfaces for quick maneuvers and headsets that can transmit even the quietest movements of the enemy. Gaming peripherals are those important little things that you can play without, but hardly can win. They should withstand the fervor of the game, the first to "feel" the bitterness of defeat and the joy of success.
2E Gaming KG320 LED USB Black Ukr (2E-KG320UB)
The keyboard is specially designed for long gaming sessions. For reliability, its base is made of durable aluminum sheet. Effectiveness and convenience are provided by multi-colored illumination and pleasant quiet movement of keys. Additional multimedia keys make it easy to access your favorite applications. With the Anti-Ghosting feature, the player can press 7 keys simultaneously, which will avoid keyboard interruptions during fierce cyber battles.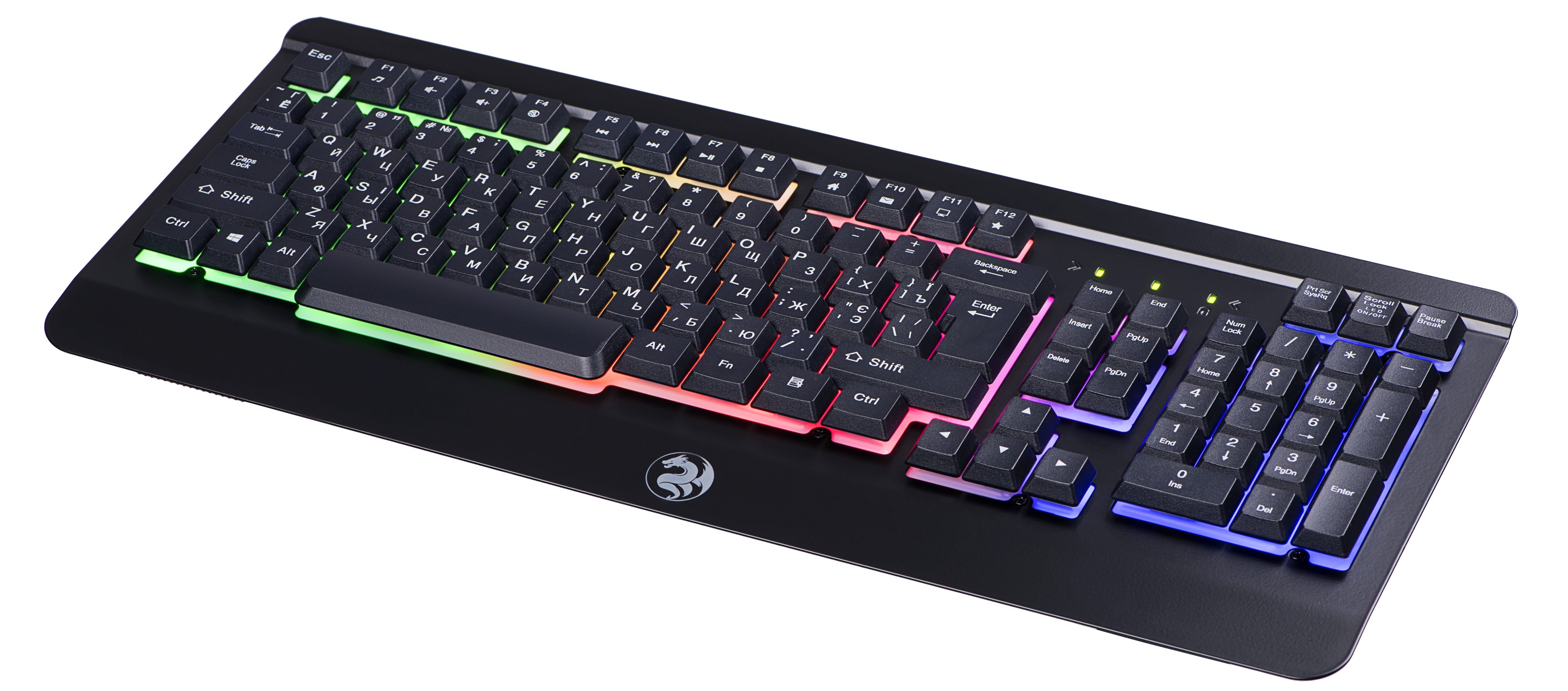 2Е Gaming Anti-blue Glasses Black-Yellow (2E-GLS310BY)
Stylish and lightweight glasses that reduce eye fatigue from harmful effects of blue light by 40%, have anti-reflective coating with UV protection and scratch-resistant polycarbonate lenses. The yellow color of the lenses is specially designed to cut off part of the blue spectrum, it is optimal for use both during long gaming sessions and in everyday life when using gadgets, watching TV and working on the computer. In addition, they reduce the strain on a driver's eyes in the dark, as well as in cloudy or foggy weather. The glasses come with a bright hard case and cleaning cloth for lenses.

2E Gaming HG320 RGB3.5mm Black (2E-HG320B)
The full-size gaming headset with RGB backlight, large (50 mm) speakers and metal headband delivers superior sound, so you can hear the footsteps of your opponents under any circumstances. In addition, there is a sensitive microphone with an additional convenient quick mute key. Thanks to its light weight and pleasantly soft headband, this headset will be comfortable to use even during long gaming sessions.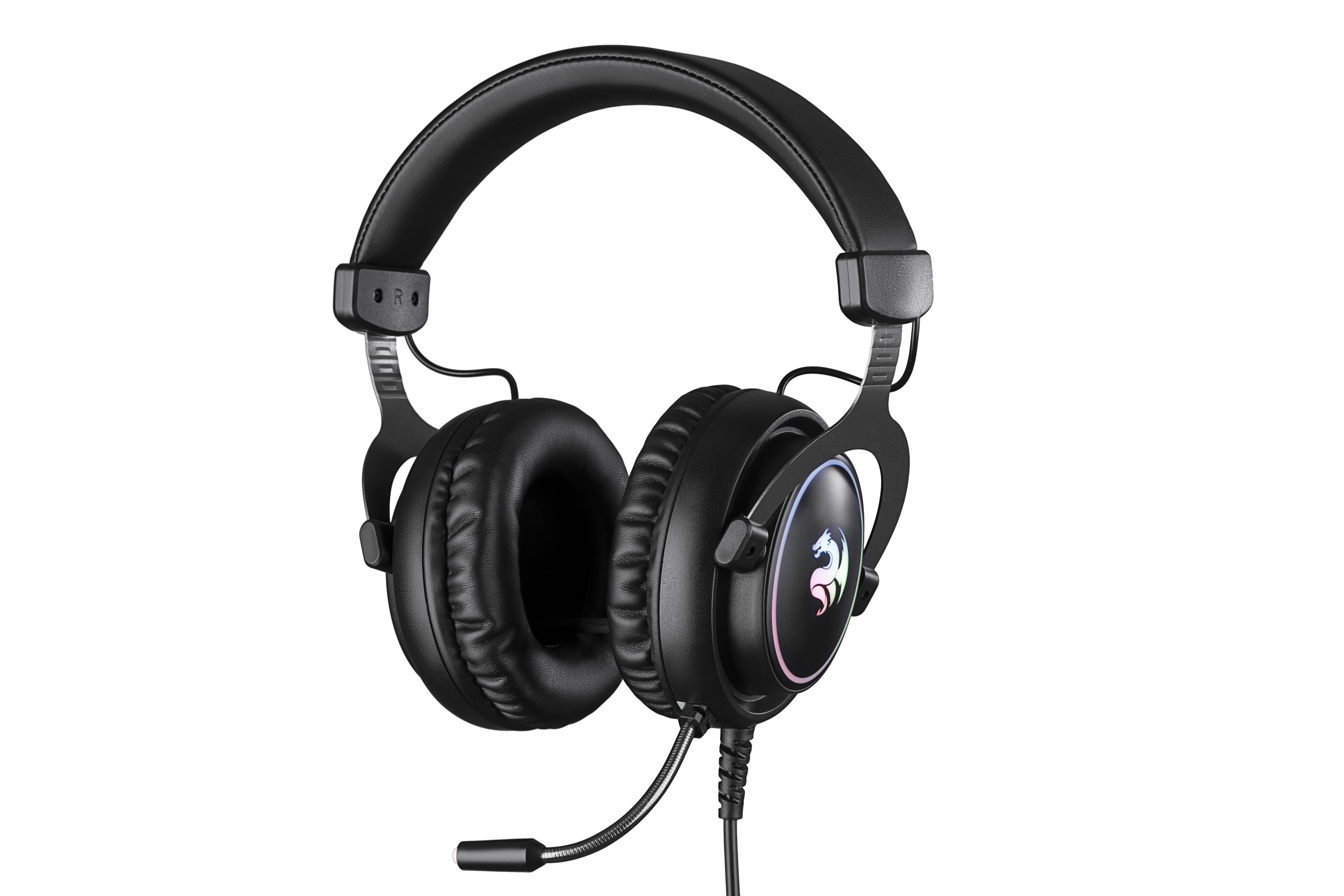 2E Gaming Headset Stand RGB USB Black (2E-GST310UB)
Two additional USB ports for connecting more peripherals, a silicone mouse cable holder that prevents fake movements, and an RGB backlight touch control with 7 modes and the possibility of switching off are great solutions for organizing gaming desk space.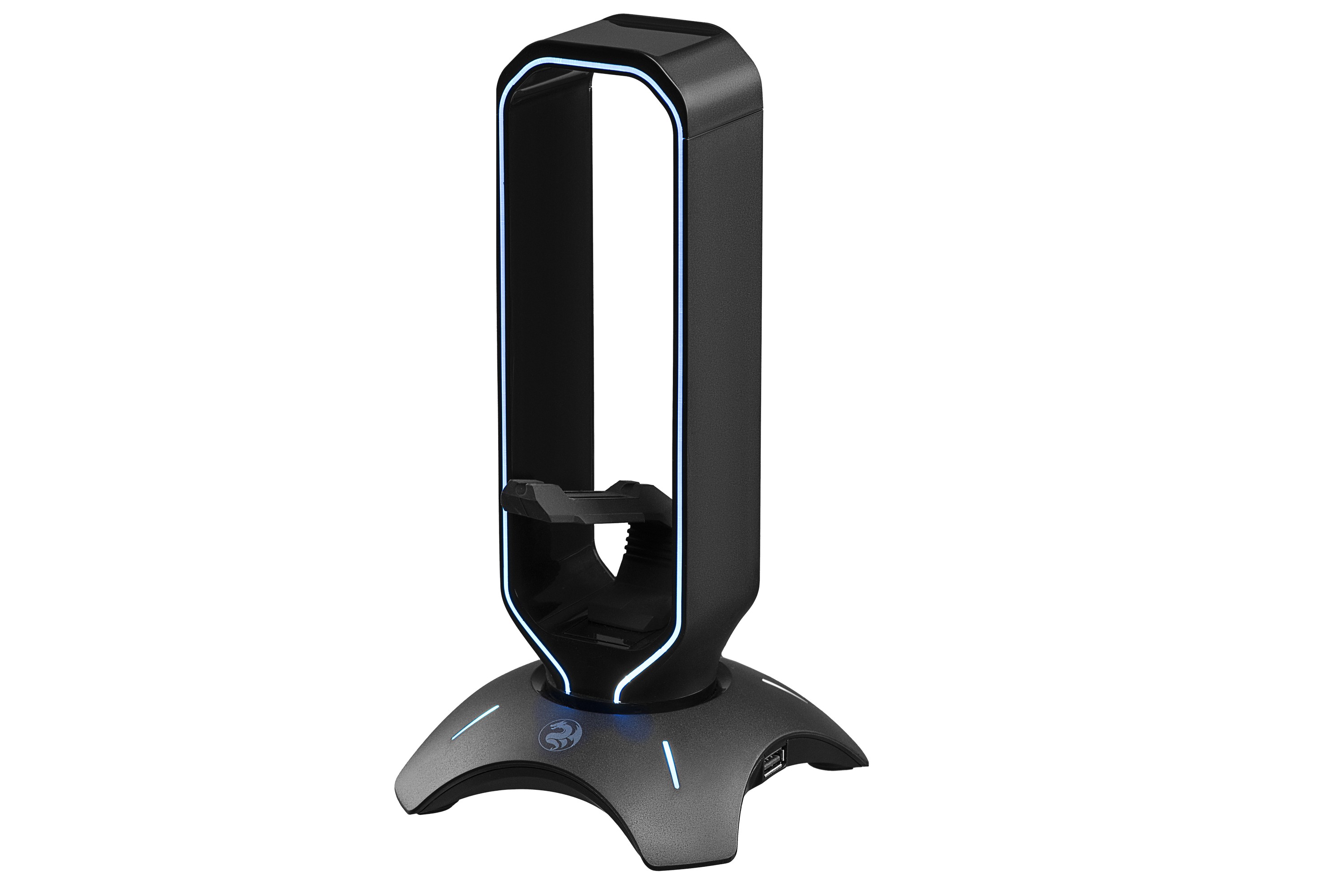 2E Gaming Mouse Pad L/XL Black (2E-PG310B/2E-PG320B)
To ensure maximum control over the gameplay, two types of gaming surfaces were designed in different sizes: Pad L (400 × 450 mm) and Pad XL (450 × 800 mm), with an optimal thickness of 3 mm. They are equipped with special non-slip and water-repellent layers, the first of which allows the surfaces to always stay in the right place, and the second prevents the absorption of water. In addition, the surfaces are compatible with both laser and optical sensors (Speed&Control).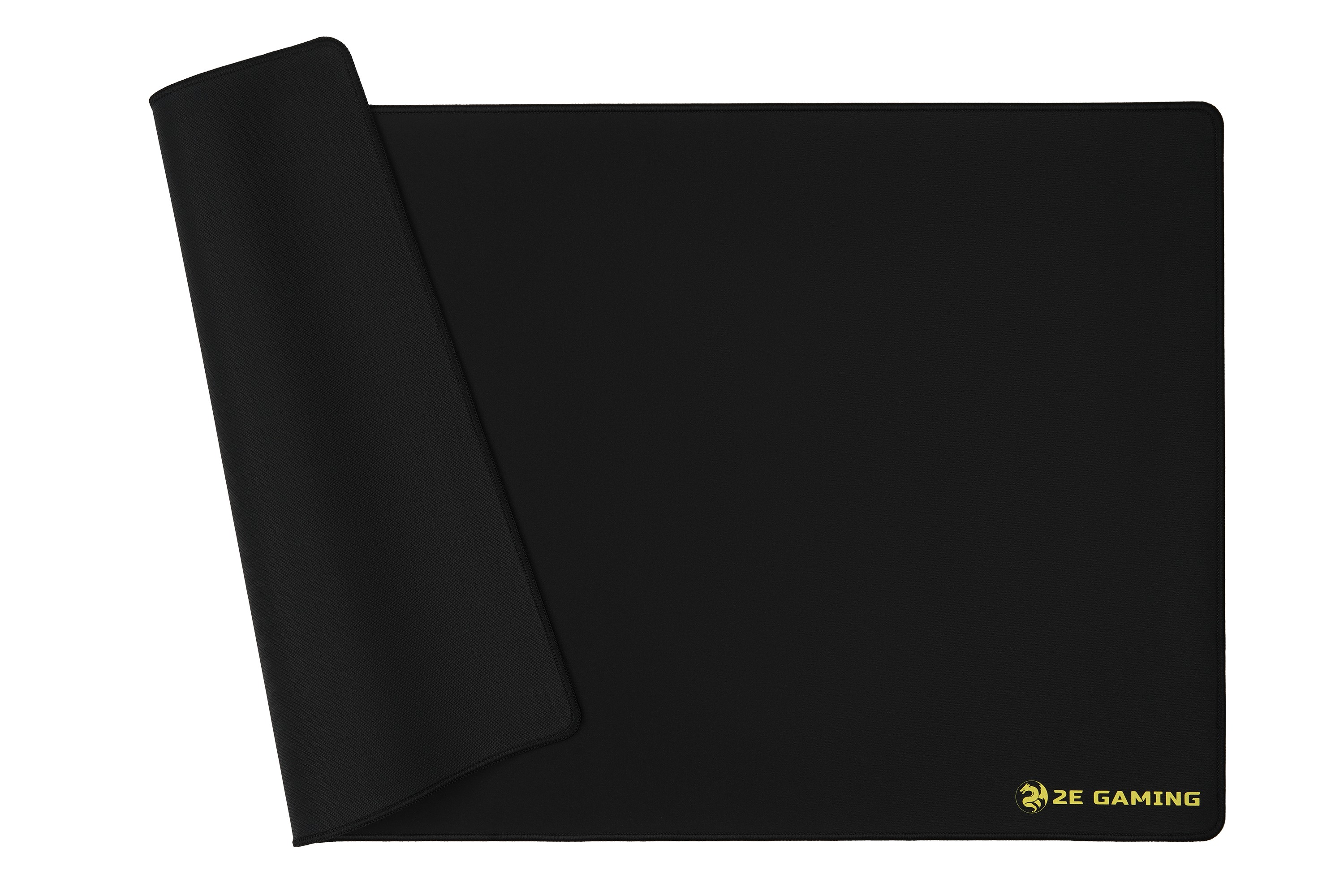 2E Gaming MG340 RGB USB Black (2E-MG340UB)
The latest gaming mouse has 7 programmable buttons, a fine Avago A5050 sensor with a resolution of up to 3,200 dpi, RGB backlight and the ability to support proprietary software, which allows you to customize the "rodent" to personal preferences. Ergonomic shape with high-quality rubberized inserts will help you control the course of the game clearly and confidently.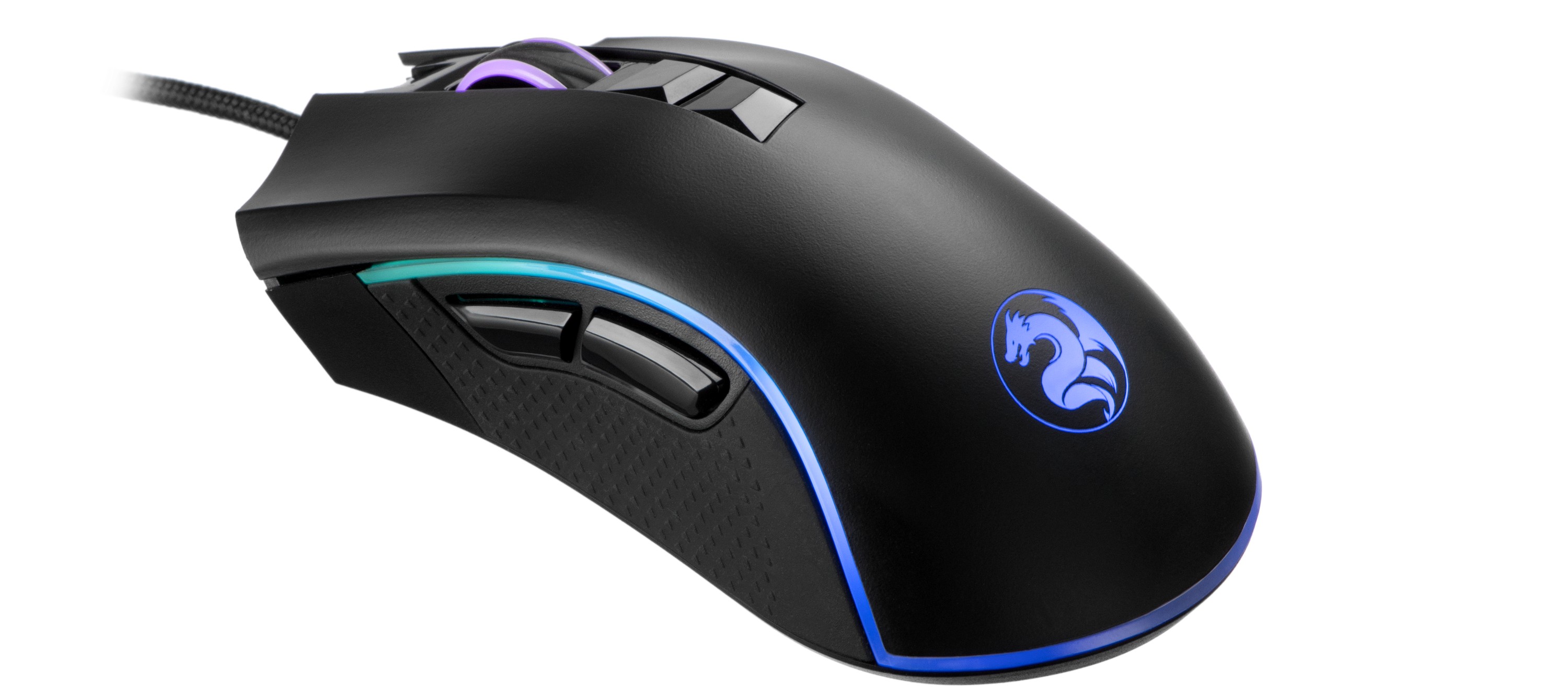 Gaming peripherals are those important little things that you can play without, but hardly can win!